In Need of Top Business Plan writers in Nigeria?
Anywhere you are in Nigeria, maybe ( Lagos, Abuja, Port Harcourt, Just anywhere, NaijaCEO under the registered business Liaoncem Solutions, is the leading professional business plan writing service company in Nigeria. We write bankable and investor-ready business plans and proposals for businesses looking at starting in Nigeria or anywhere in Africa as a whole. Our professional business plans are of MBA standards.
Our business plans also include The Marketing Plan, The Advertising Plan, And a World-class Financial Projection / Plan!
Our business plan writers have a wide experience working with both small and large organizations. We have written business plans for both startups and existing organizations. This includes a business plan project we wrote involving Dangote cement and Hp.
Our business plan service can be custom-specific. It can be for a bank loan, business development strategy, partnership/joint venture or simply for planning purposes. Business plans are usually dynamic not static, therefore, it advisable to review and update them as time and season change. We guarantee that whatever your demands are, we will be able to meet and most likely exceed your expectations. Hence, our desire is to see our clients succeed and share success stories.
According to Investopedia
A business plan is a written document that describes in detail how a business—usually a startup—defines its objectives and how it is to go about achieving its goals. A business plan lays out a written roadmap for the firm from marketing, financial, and operational standpoints.

INVESTOPEDIA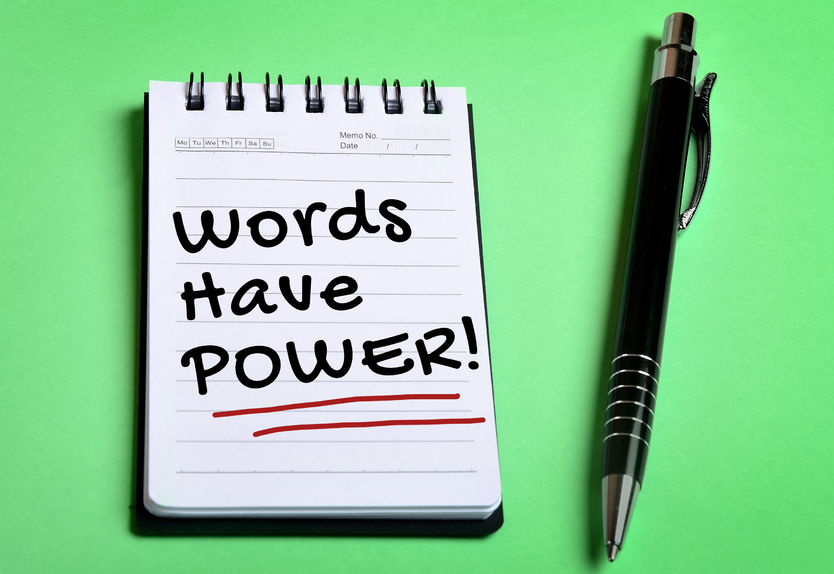 Most people come to us because of our global experience and exposure, however, LGS Consulting is a business planning company registered with the Corporate Affairs Commission in Nigeria.A good business plan would help you identify three major things
Where You are Currently?
Are you just trying to launch your business, what are your startup costs, what problem is your business trying to solve in the market place, who is behind the business?
Where you want to be?
You must have business goals such as, how many customers you plan to serve over a period of time, how much revenue you project to have over a period of time, etc.?
How You Plan to Get there?
You want a blueprint of how you will attract clients or customers, how much do you require to start, what will you spend the funds on, do you plan to raise external funds, will you finance the business yourself, etc.?
Once you are able to identify and answer these questions, you are well ahead of the guy who just has an idea and hasn't figured how to go about it.
As business plan writers in Nigeria, we have several clients that have benefitted from our services.
Types Of Business Plan We Write:
Investor Grade Business Plan
Are you Looking to secure funding from Angel investors or Venture Capital Firms? Our investor grade business plan is perfect for you. The plan is tailored to meet the requirements of investors, containing detailed information that will enhance your chances.
Bank Loan Business Plan
Securing a bank loan can prove to be tasking. Most of the times, it bothers on the details of the business plan. You can rely on our custom bank business planning solution which is designed to increase your winning chances. Furthermore, when you choose to work with us, you will be receiving free advice on the steps necessary to secure the required bank loan.
Power Point Presentation & Pitch Decks
Take your presentation to the next level, using our professional help with illustrative designs and graphic representation. Beyond the beautiful presentation also is the written content by our experienced writers. As a result, what you get is a total package that will keep your audience in awe.
Business Model Canvas (BMC)
BMCs works in conjunction with the Value Proposition Canvas and other strategic management and execution tools and processes. Business model canvas are used to describe, design, challenge, and pivot your business concept. Our competent writers can help design a model that exhibits your business beyond your expectations.
If you need business plan writers in Lagos, Abuja, Portharcourt, Kano or any part of Nigeria, our business plan writing service in Nigeria would be of great benefit to you as you look forward to starting and growing your business.
Our quality works and reputation speaks for itself as most of our clients would tell you that the best decision they ever made was asking us to provide business plans and blueprints for their business.
As business plan writers in Nigeria, we understand your needs and would give you a tailored business plan for your intending business in Nigeria.
As the leading business plan writers in Lagos, Abuja, Port-Harcourt, and other states in Nigeria, we can provide you with business plans for any industry, including:
IT business plan in Nigeria
Fashion house business plan in Nigeria
Fashion house business plan in Nigeria
Pig Farming business plan in Nigeria
Restaurant business plan in Nigeria
Poultry business plan in Nigeria
Fish farming business plan in Nigeria
Cocoa farming business plan in Nigeria
Retail store business plan in Nigeria
E-commerce business plan in Nigeria
Software/Mobile App business plan in Nigeria
Pharmacy business plan in Nigeria
Bakery Business Plan in Nigeria
Dry Cleaning Business Plan in Nigeria
Snail farming business plan in Nigeria
Bottled/Pure Water business plan in Nigeria
Tomato processing business plan in Nigeria
school business plan in Nigeria etc
The list is of the business plan is endless, whatever your business planning needs are, our business plan writers Nigeria will create a tailored business plan in Nigeria for your business in Nigeria.
We are the leading business plan writers in Nigeria ( Lagos, Abuja, Port-Harcourt), etc. We write for clients in every region in Nigeria.
Most of our customers come to us because of our experience and exposure, Naijaceo is an agency under Liaoncem Solutions which is registered with the Corporate Affairs Commission in Nigeria.
We understand the local landscape and we will give you business solutions that can compete in any part of the world.
For Entrepreneurs who want are looking for investment, you can count on us to create an investor-ready business plan for you.
Trying to use a novice or attempting to write a business plan when you don't know what investors look out for, could ruin your chances of raising funds or winning investors over to your business in Nigeria.
We know that with investors, you may not have a second opportunity to make a good first impression. So it is very important to make the first impression count and, with a good business plan and you have a chance of making investors "fight" to invest in your business or idea.
Right now you can request your own business plan writers in Nigeria by clicking on the button below