If you want to be able to create Persuasive Copy and content that convinces your reader to buy your product, Then this article is a must-read for you.
Selling Online in Nigeria(Africa) is not the same as selling online in Europe or America.
PS:  Pay close attention to this article, Don't multitask when reading it. 
I conducted deep research in the Nigerian internet space looking for words that trigger engagement and sales online in Nigeria.
I was able to pick up 8 great tested words that can help you sell just anything Online in Nigeria.
In fact!
I will give you detailed examples of how these words played out when used for the Nigerian online audience.
But before I get to share these powerful words with you, You need to know that:
 As a copywriter or salesman: Words that sell are our bread and butter.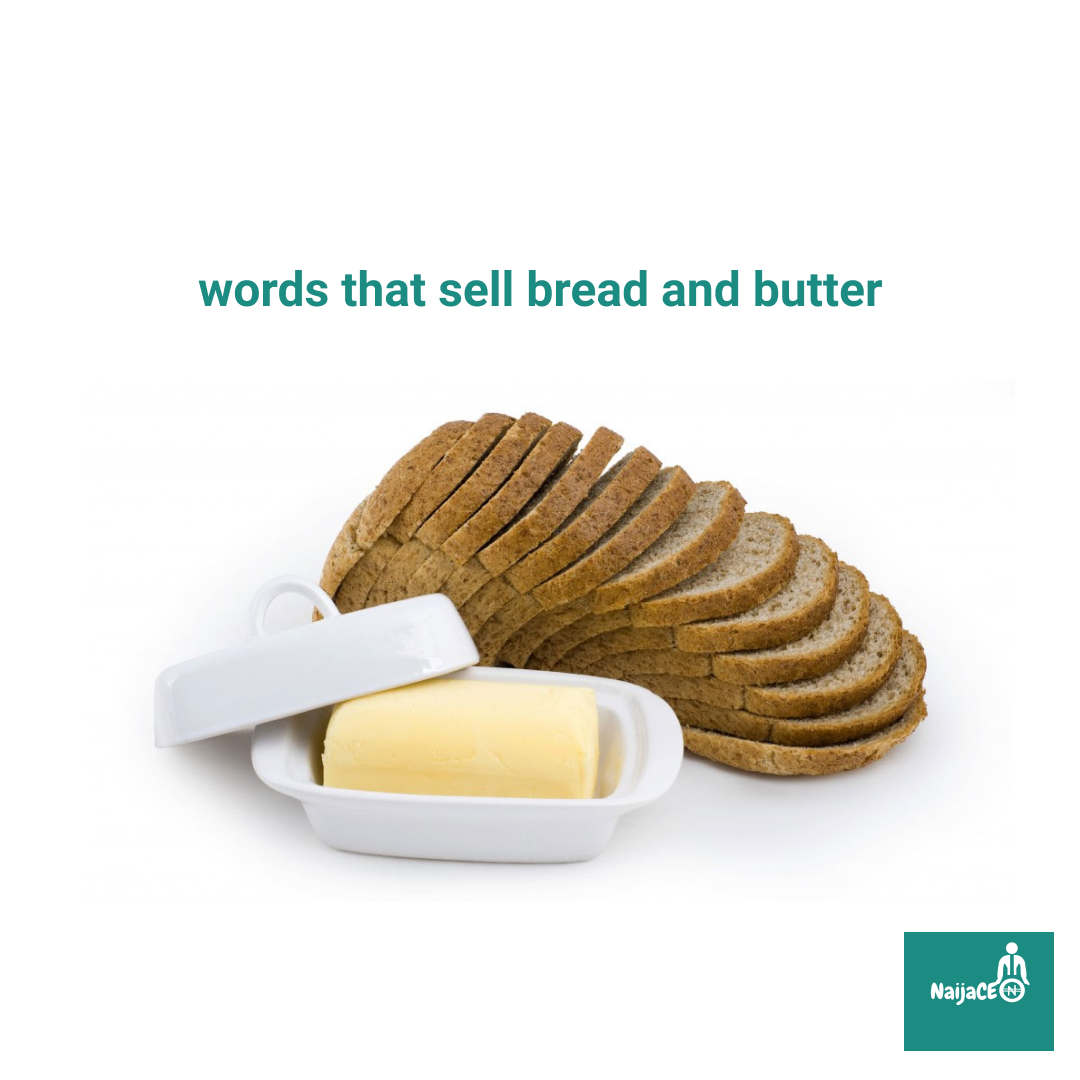 Words that pique people's interest, words that make them use their imagination and turn them into something worth paying money for.is what we copywriters leverage on.
To write a copy that generates great reactions and sales, copywriters must dig into the emotional and psychological impact of the right words to use.
As I hinted before: 'Selling Online in Nigeria is not same as Selling online in America'.
Nigerians are very hard to convince.
You have to put them through a series of Imagination and credibility funnel before you can be able to sell to a typical homegrown Nigerian.
Here are 8 words that help you turn ordinary copy or content into more powerful, and more effective copy.
1. The word 'YOU'.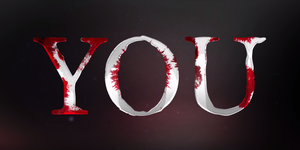 The word 'you' is very very powerful when it comes to selling, the word makes your reader focus more on your message.
When it comes to selling online in Nigeria, A typical citizen of Nigeria like stories that include them, makes them feel part of the story and that's what the word "You" does in your writeup.
Using the word makes your reader focus on the message you are passing(I keep pointing on this).
Making more instances of "You" in your copy than using generalized words like 'Us', 'our' and 'We', 'YOU' goes a long way in boosting engagements with your content.
'You' is a keyword every copywriter or sales man should utilize when trying to convert readers to customers.
Selling online in Nigeria can be easy with leveraging on the keyword 'You' in your ad or content.
For example, I made a post(Picture below),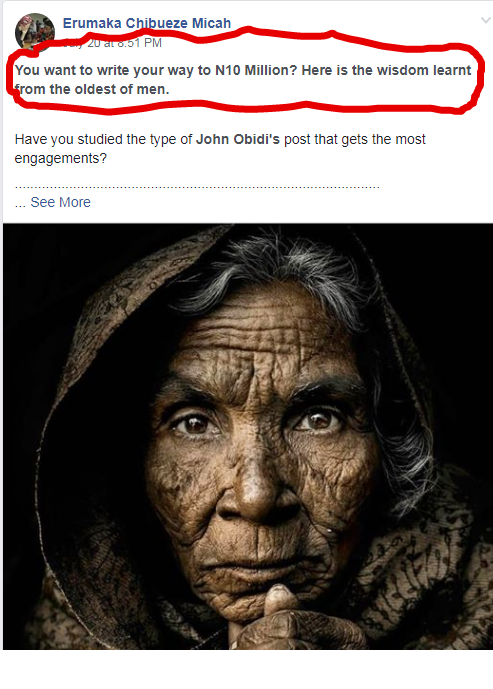 No of enagements gotten from the post,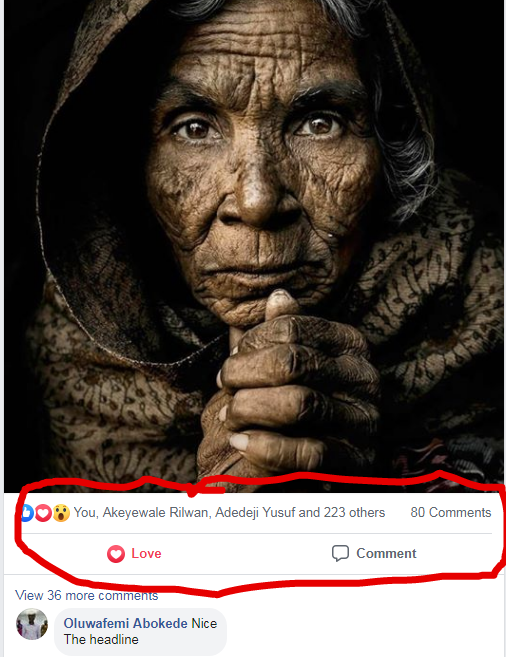 In a popular Nigerian Facebook group called – Head start Africa, The post blew up and got good number of engagement because I leverage the power of the keyword 'YOU'.
A good number of people message me asking me for the resources I promised at the end of my post.
I have one question for you now.
Do you agree to make more use of the word 'YOU' in your content?
2. FREE: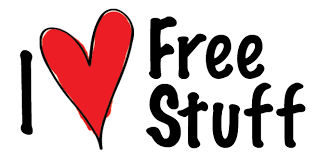 This is a keyword that can never die in Nigeria when it comes to both selling online and selling offline.
Getting down to the real deal!
This word 'free' is so cherished in Nigeria, Well I wouldn't blame Nigerian's for cherishing this key word.
According to a report by vanguard, Nigeria has already overtaken India as the country with the largest number of extremely poor in early 2018.
I believe that this is one of the major reasons Nigerians love the word free.
Notwithstanding, you could always make money even when you promise people a free product.
Top marketers leverage on the word 'free' to sell/upsell other digital products which they offer.
For example, I came across this particular ad(Picture below).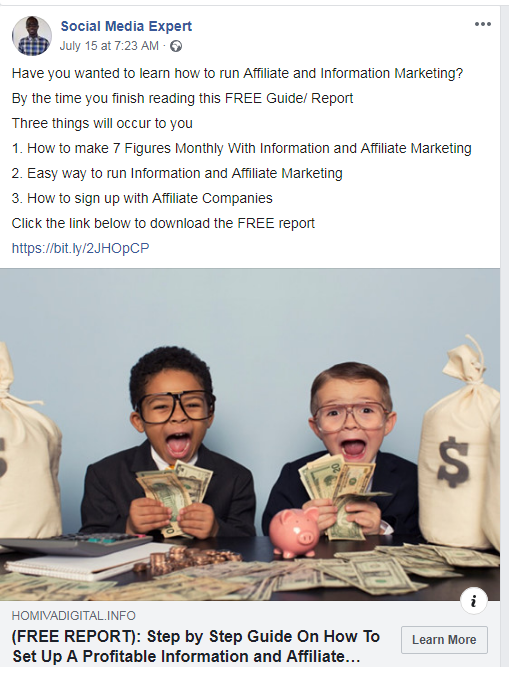 Now, this guy is offering a particular report on how you could make money from affiliate marketing and he is giving out the report for free!
What he does is to use that keyword to 'mine'and get the email address of those who are looking for ways to make money from affiliate marketing.
That is:
When you signup to get the report, he takes your mail from the process and sends you the report free.
How does this guy make money?(Picture below)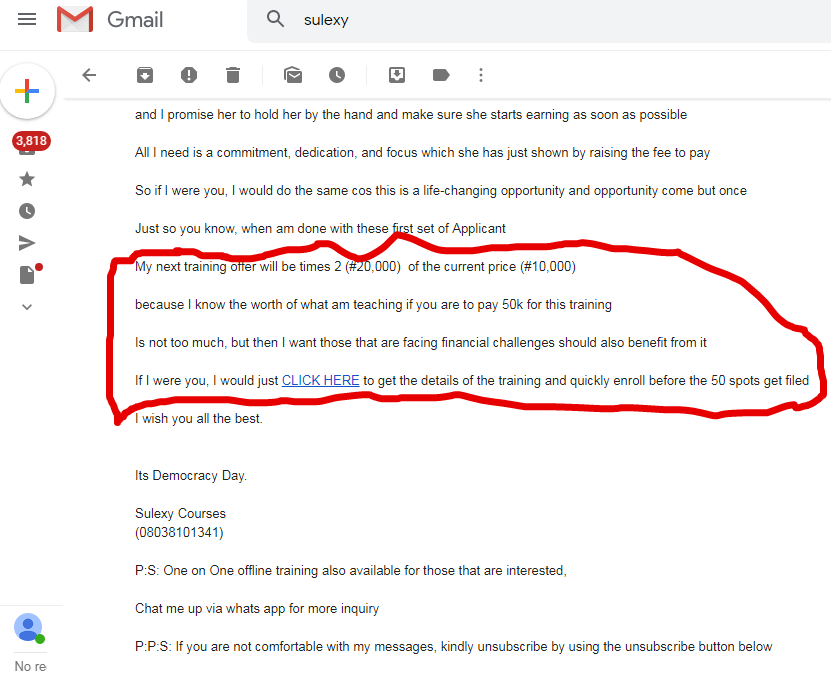 He makes money by sending you paid training courses directly to your mail. He makes money by sending you paid training courses directly to your mail. 
One of these paid courses might get your attention one of the days and you end up paying him good money to have them.
Now 'free' If utilized well could be the only ingredients you need to generate sales from your copy.
3. Risk-free
Nigerians are not risk-takers.
This word 'Risk-Free' sells a product like hell! in Nigeria.
A typical Nigerian wants to invest his money in something that is guaranteed to give them returns without losing their money.
Being able to use this world to your own advantage when writing a copy can boost response rate and covert prospect or readers into customers.
PS: Warning! " In today's society, many people, unfortunately, expect to be taken advantage of, so consumers find it hard to believe that a purchase doesn't have some risk associated with it"
You have to be very careful when making use of this word, If used properly you can go ahead to make huge sales off this keyword, but if used as a clickbait can go ahead to backfire.
4. Guaranteed: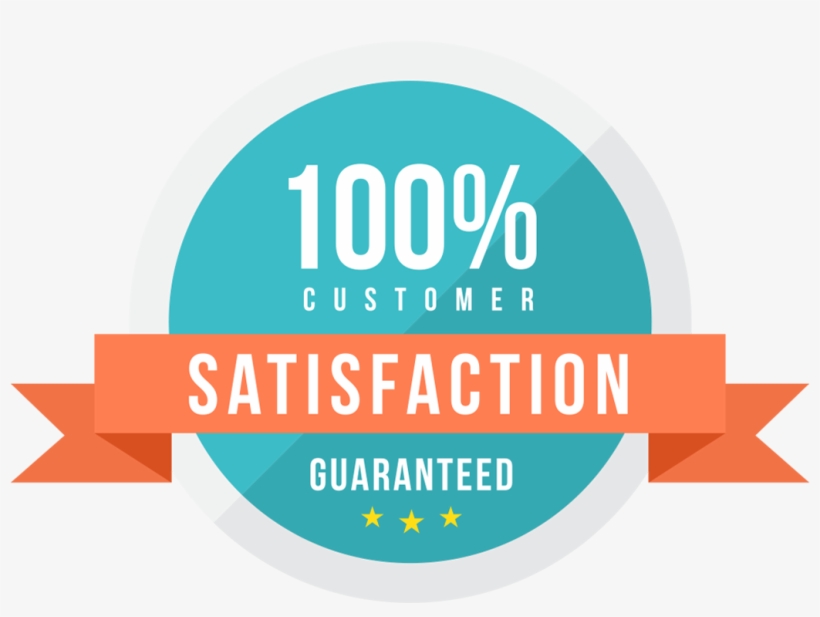 A key characteristic of copywriting is appealing to your prospect emotional triggers, Such as Security, safety and trust.
This is what the word 'Guaranteed' does in your copy.
It builds a kind of security and trust, that what you talking about is bound to work.
This makes your prospect read more carefully.
Nigerians are very scared online buyers.
Before a Nigerian typically makes a purchase online, He is bound to do his due diligence and makes sure that what he is about to purchase is guaranteed to work.
For Example, The facebook post(Picture below)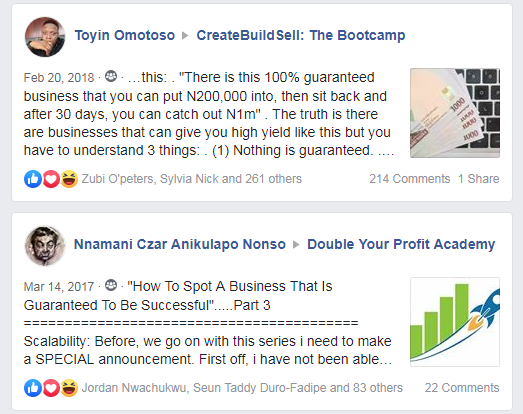 Made by the some the best Copywriters in Nigeria got a huge amount of engagements, Can you guess why? The keyword 'Guaranteed'.was used.
The keyword makes everything about the content seem safe and trustworthy and after all, it was a post made by a known figure.
Yes, nothing is guaranteed! but using the keyword appropriately can boost your sales.
5. Opportunity 
Nigerians are very very inquisitive.
A typical Nigerian wants to know everything, they are willing to go the extra mile to check what entails in an article that carries the keyword 'opportunity'.
Now in respect to selling online in Nigeria how do you leverage on this keyword? You can leverage on this keyword in so many ways in your content.
example,
Opportunity: Ways to get Loan for your business, Available to only 157 people who act now!
Do you see that headline? you see the way it was crafted? who will see that ad and not engage?
Using the keyword 'Opportunity' in your headline is 90% bound to get more viewers and readers to your content
For example (Picture below),<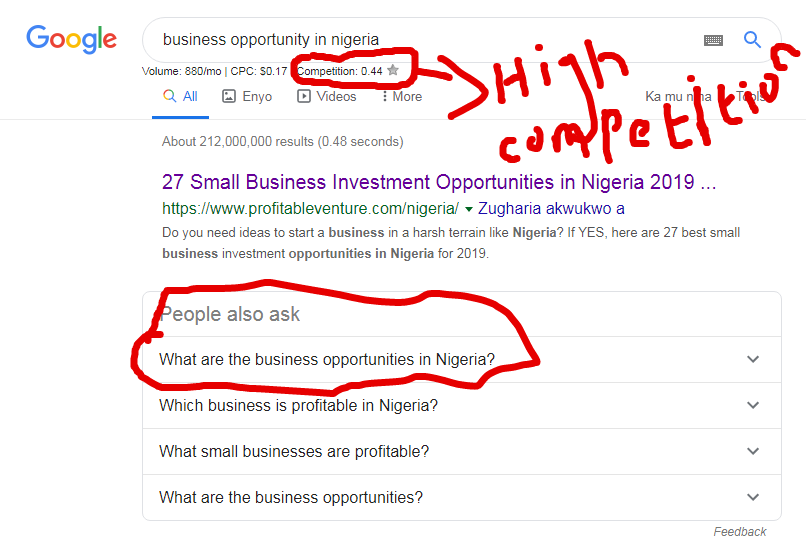 Do you see the kind of questions Nigerians are asking?
Do you see that people are paying 0.17 CPC(cost per click) for the keyword 'opportunity'?
Go make your move now!
6. Imagine.
Have you ever been told a story about an accident or injury that made your toes curl? Do you almost feel pain on behalf of the victims? That's not just empathy. Those feelings there are "mirror neurons". 
A mirror neuron is a neuron that fires both when an animal acts and when the animal observes the same action performed by another"
therein lies the power of the persuasive word 'imagine'
For example, let's say you were a relationship coach helping your customer enjoy a long-lasting relationship with their spouse or Fiancée.
Let's assume you know the attitudes and classification of your customer.  so you knew they struggle with feelings of guilt and trust because they don't spend enough time with each other.
You could use mirror neurons to paint a picture in their minds about what their life would be like after using you as their coach (solving their problem).
Examples:
"Imagine getting married. 
Imagine being fully present with your children and having a good family vacation. 
Imagine being able to eat a quiet meal with your family, together, enjoying each other's presence. 
Simple and effective.
Takeaway: Use persuasive words in your copy like "imagine" to make your customers picture their lives with the solution you sell (or, picture what will happen if they don't buy!)
Nigerian are dreamers of wealth and only if you can make them dream(imagine) of wealth, can you be able to convince them to buy from you!
How to make use of these tested words that sell online in Nigeria:
I NaijaCEO from intensive research, just gave you a long list of tested copywriting words that sell online in Nigeria.
But I also hear you ask: "What the heck am I  supposed to do now?"  I'm not suggesting you try and work every one of these into your copywriting. That would be … well. that would be an amazing effort if you did.
Instead, consider the emotion you want to tap into or the psychological impact. Think about how you want the reader to feel or, in the case of pain, avoid feeling, or think about, and use a word from that category.
Let me say that again because it's the key to making power words work: Think about how you want someone to feel or what you want them to think about, and choose a word from that category.
Conclusion
Now I would love to hear from you!
What do you think of these words?
Do you have any word that works for you
Either way, let me know by leaving a quick comment below right now!